I salute and admire to the owner of these dogs. I can say she's full of love as she do it the same way for them. To take care of these 17 dogs are not simple but its not a factor if you are generous of your time and with full of compassion.
According to studies, Dogs by the way are the best portraiture subject. Therefore here are some cuties for you.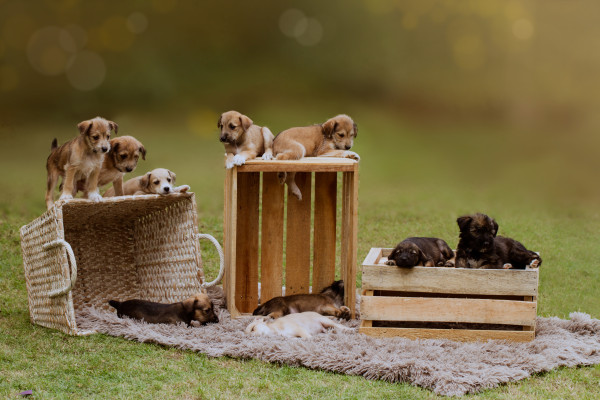 "Dogs come into out lives to teach us about love, they depart to teach us about loss. A new dog never replaces an old dog. It merely expands the heart." – Author Unknown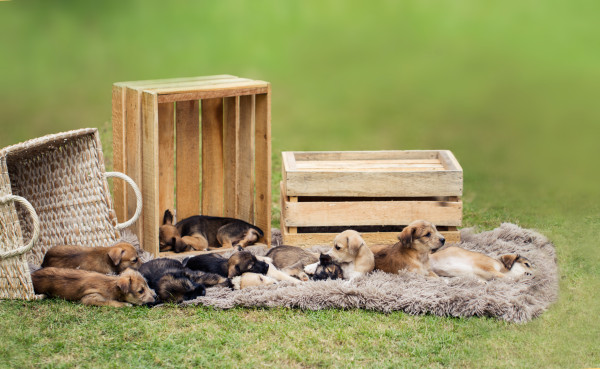 These cute puppies are siblings. they quite challenging to take portraits but it came out well.