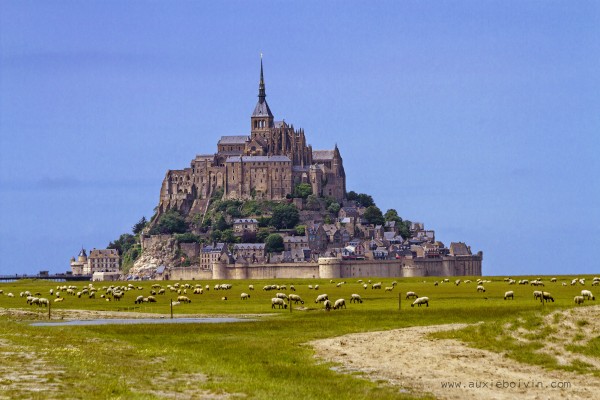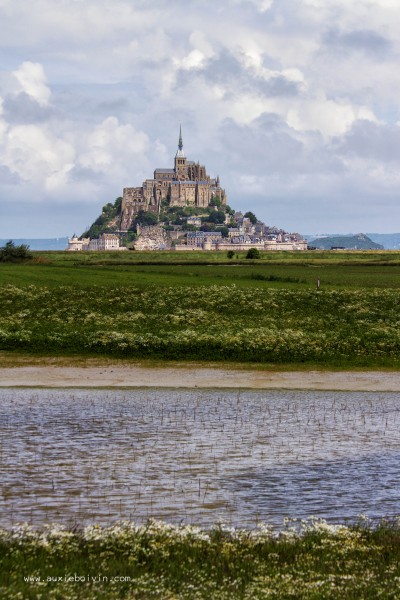 A magical island as they call it.
This majestic mount  lies the  medieval monastery, as it stands out  as the tides rises..
From far, this island is already showing off its eye-catching stance as it is set in this magnificent bay where Normandy and Brittany merge.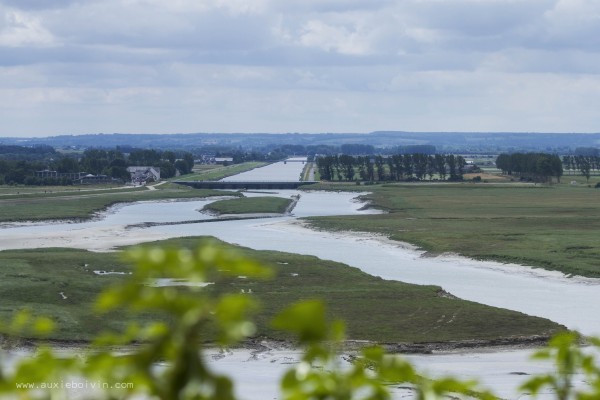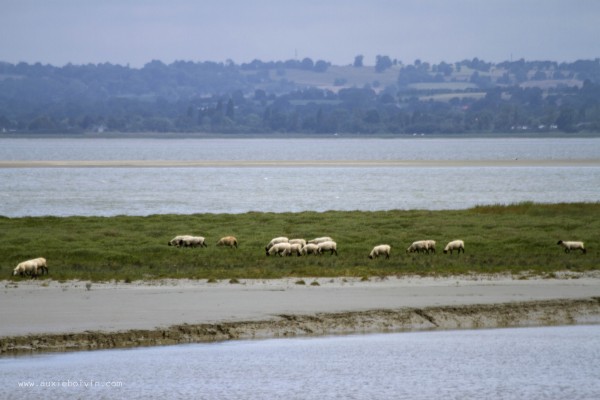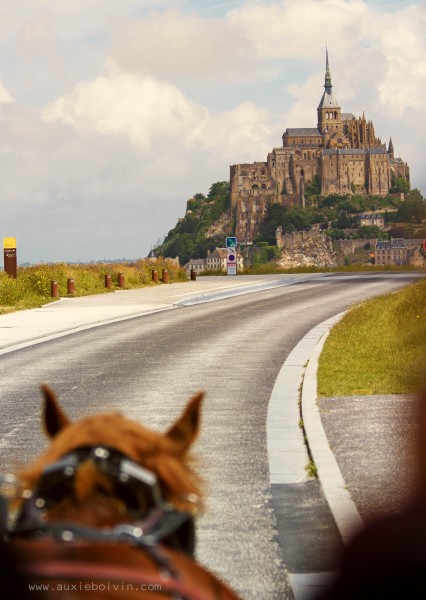 I just visited this place few days ago and it was so grand that you will never regret in coming. You can either go on hike to get there or take a free ride from a bus or by riding their paid shuttle horses to feel the ambiance of this medieval era monastery. It's really worth the visit that you don't want to miss it. No wonder it is known as one of the Europe's most unforgettable sights.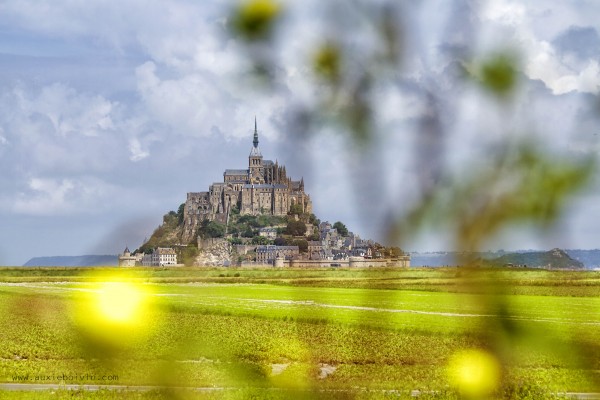 "THIS HOLY MOUNT IS NOW A UNESCO WORLD HERITAGE SITE, AS IS ITS BREATHTAKING BAY."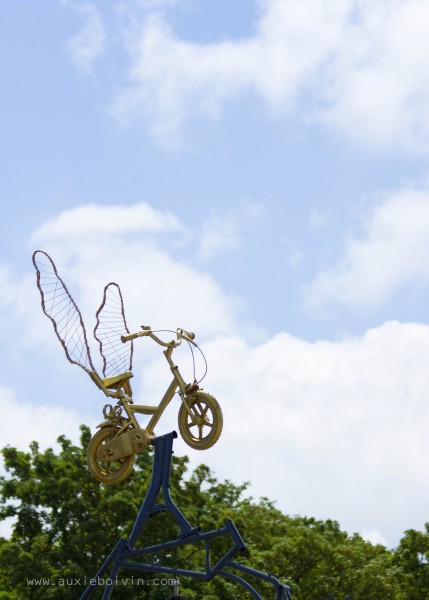 They also hosted the start of "Le tour de France" which is today (July 2, 2016). It is a world-famous multiple stage bicycle race primarily held in France. The race has just began at the foot of Le-Mont Saint-Michel. It is held annually and this year there are 198 riders from all over the world at the start of the race."
   ~o~