Have you heard that France is known to have a lot of adorable villages? Puycelsi(before 2011 its Puycelci) is one of them. It is one of the most prestigious villages perched on a peak. It is situated to the north west of Gaillac in the Tarn department and is listed as one of France's 'most beautiful villages. This picturesque small village is a wooden fortress built on a hill, or oppidum, later transformed into "Podium Celsium" by the Romans. The village remained a strong hold even though it was besieged several times in the 13th and 14th centuries.
From the top hill, the breathtaking view of the countryside of Tarn is exceptional and can easily take a hike to Gresigne forest and the falls of l'audoulou.
Most of these medieval houses are with overhanging upper floor, half timber buildings, sometimes filled with wattle and daub and sometimes with patterned tiles, stone arches. This 14th century church of Sainte Corneille is known with an impressive altar and blue painted ceilings.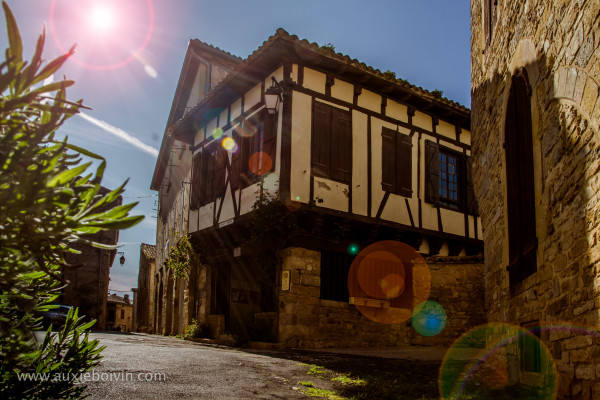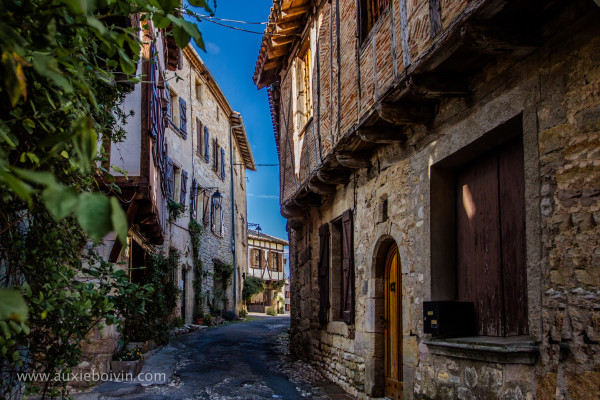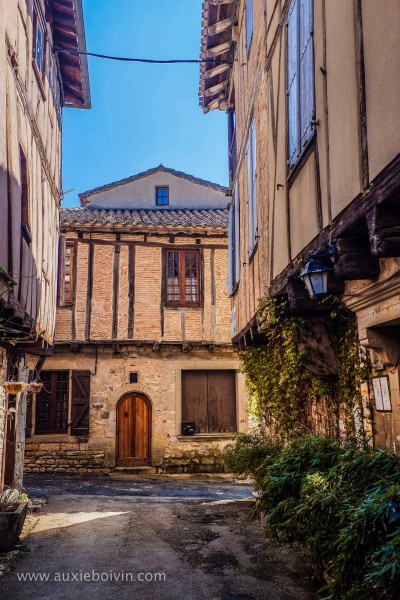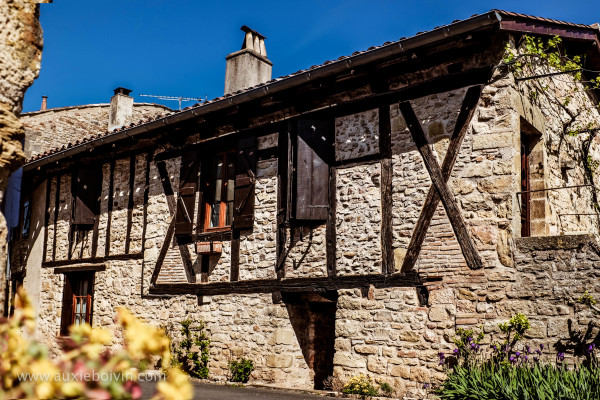 14th century church of Sainte Corneille with an impressive altar and pretty blue painted ceilings.