One important key to success is self confidence. An important key to self confidence is preparation. – Arthur Ashe
Une des clés du succès est la confiance en soi. Une des clés de la confiance en soi est la préparation.
Coach en préparation mentale : Gabriela Bouteloup​
Visit le site http://www.force-mentale.fr/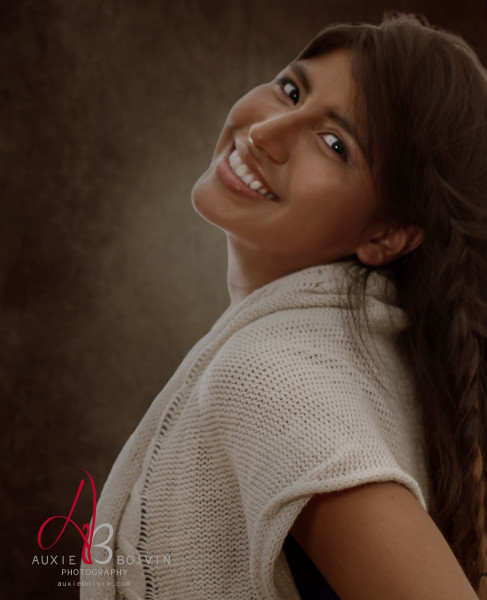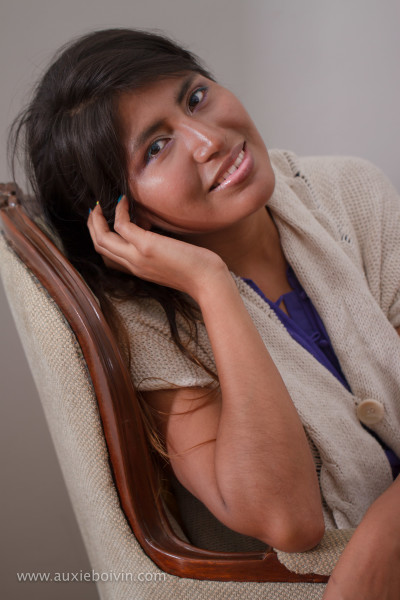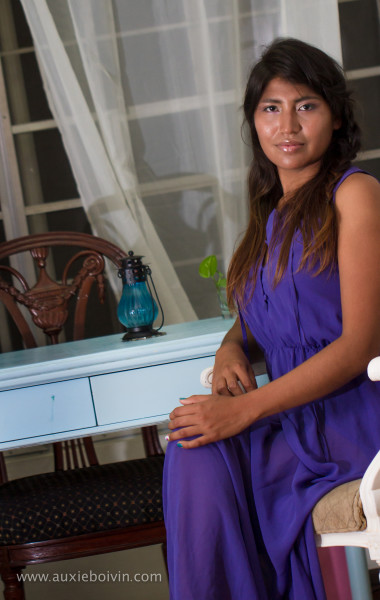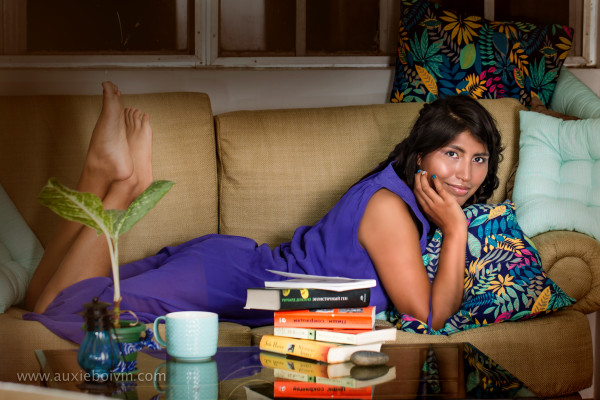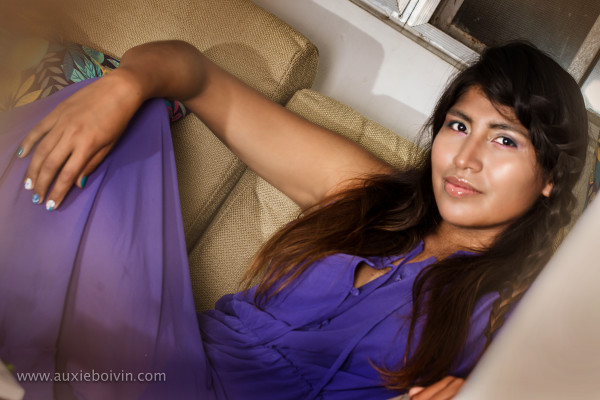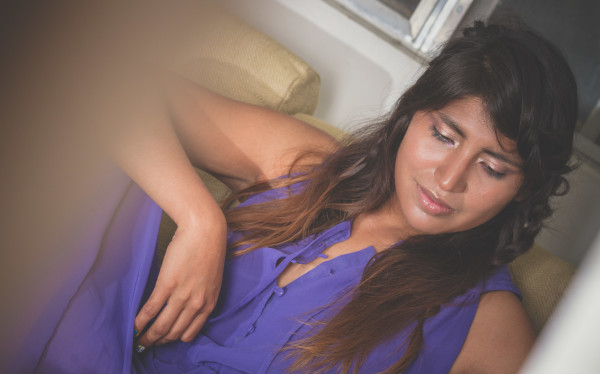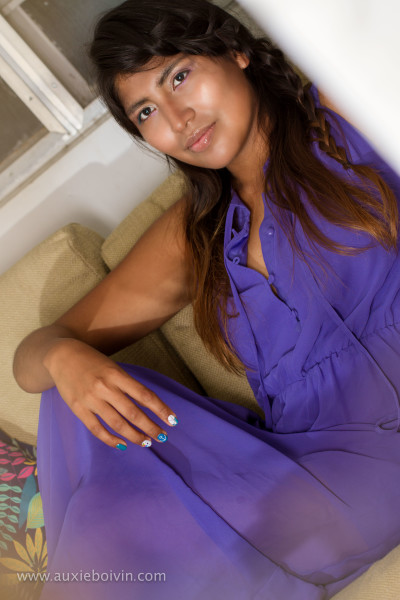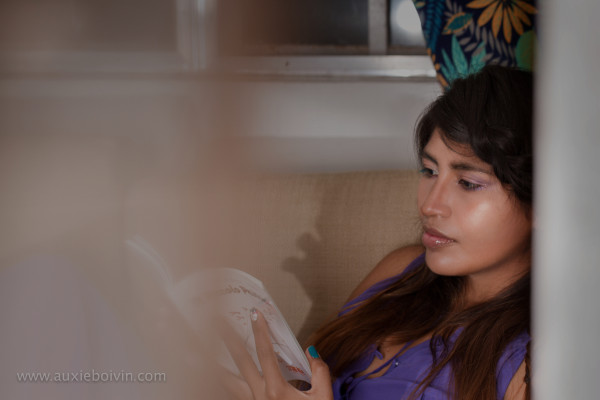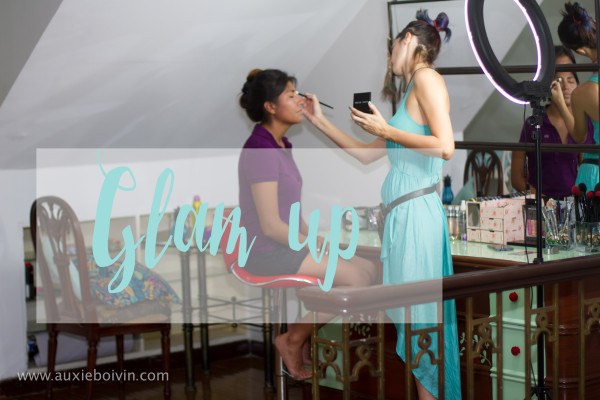 Before the photography session, we did some of the preparations from nails to make up.
Thanks to Nadia, the professional fx makeup artist and Maria the nail artist specialist(also a painter/graffiti artist).