Roman and Garden themed Maternity:
Expecting a child is what makes the couple's bond stronger.
Capturing the moments of mom-to-be is very precious and delicate. Choosing the theme and style is very important beforehand. Temple of Leah was their primary selection for the place so I share them some inspirations and they prefer this Greek/Roman theme. And so we discussed the wardrobe thereafter. It was fun working with them since they can immediately have some more ideas so the photography session will be more adventurous and memorable. And so the day of the shoot they added Terrazas de flores de Cebu in Busay, Cebu. I know they wanted best for their upcoming baby. It was so amazing because i didn't hear any complaints from them whenever i let them do something and all runs smoothly. Though the time was so tight but the weather cooperated well since the light was very perfect. I loved how the diffused light softly touched their skin. Hoping you too enjoy the outcome of our photography sessions.
For Ms Chad, I know you're brimming with a mixture of fear and excitement at this miraculous life milestone you are facing. You are blessed to have this experience. Thank you for the trust and appreciation of my works and to allow posting your pictures which I know for some they prefer it to be private.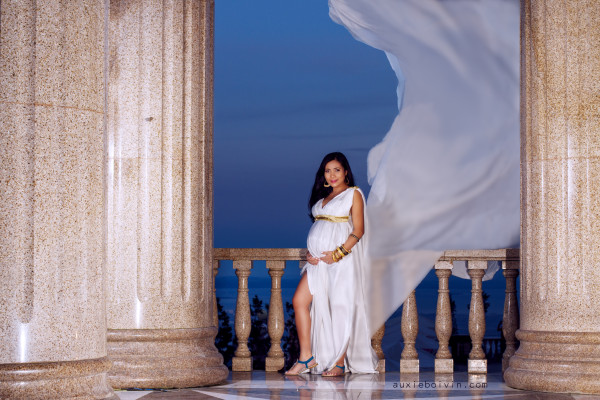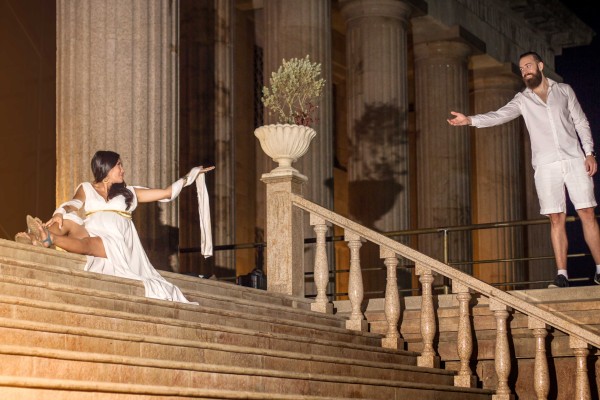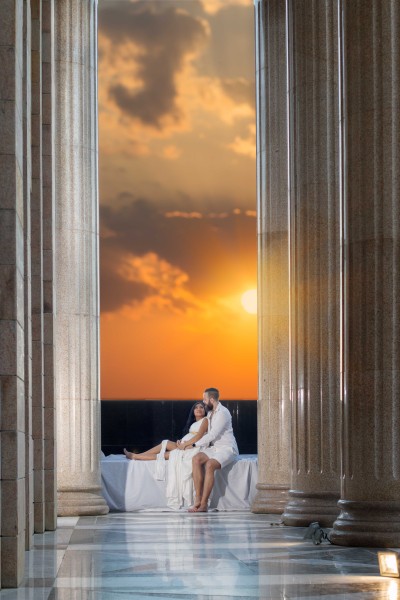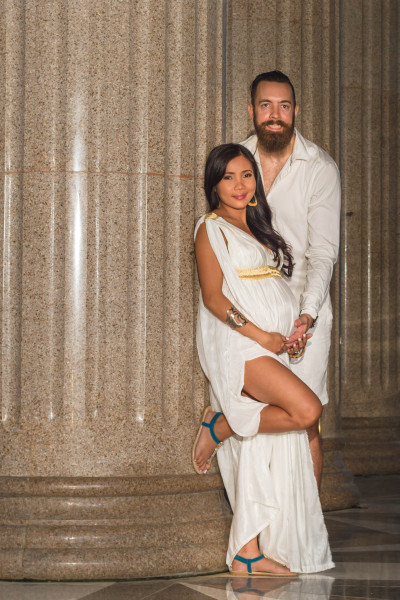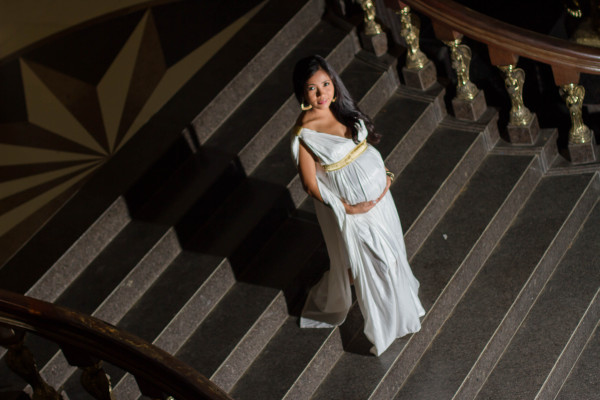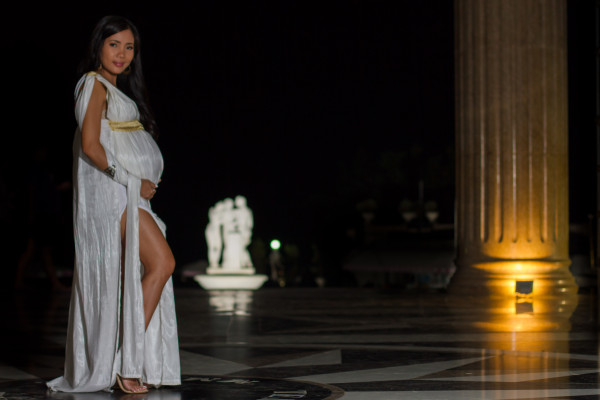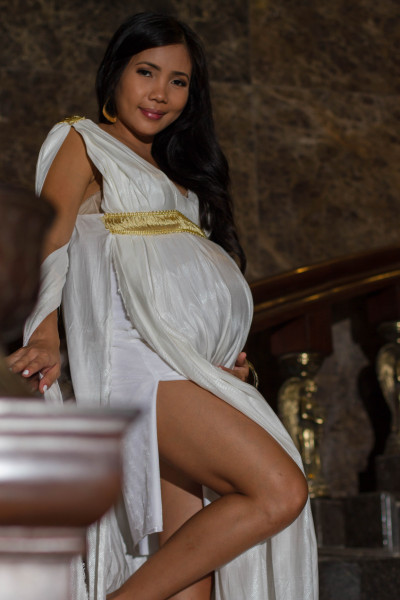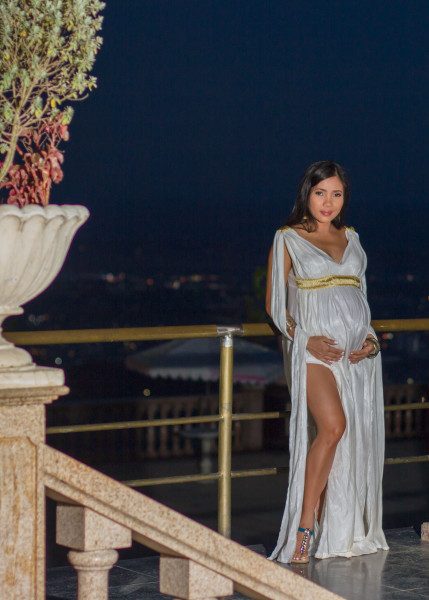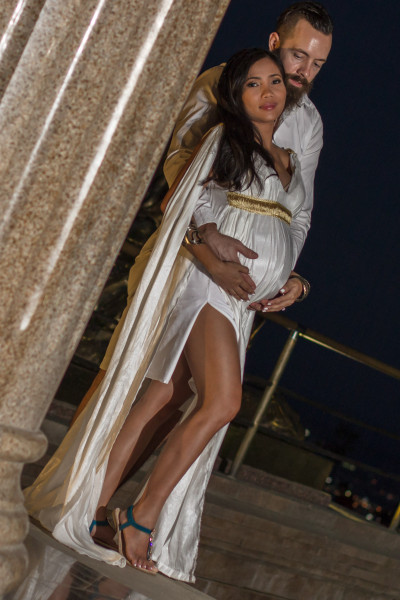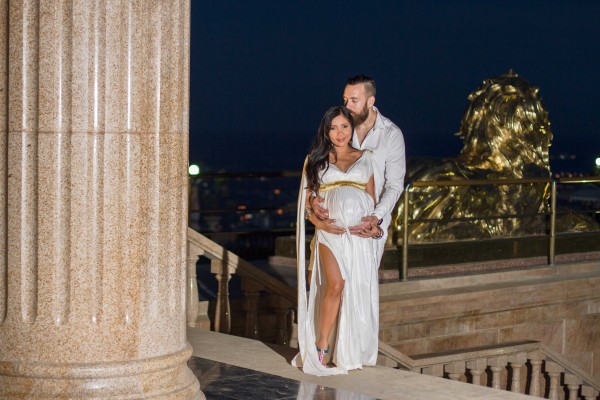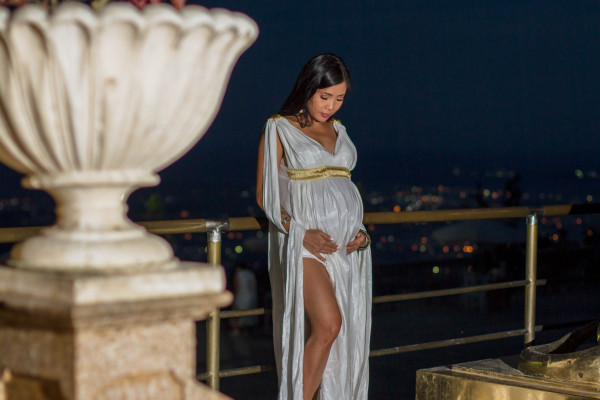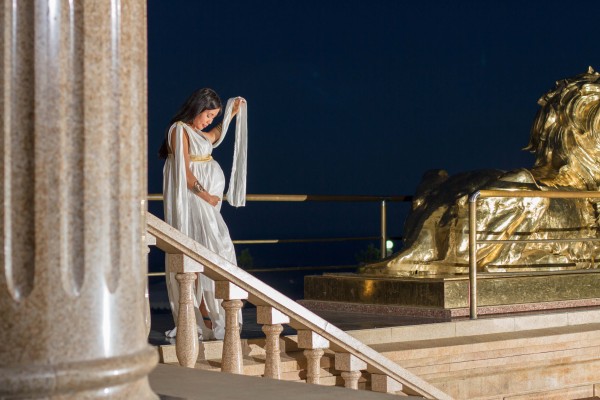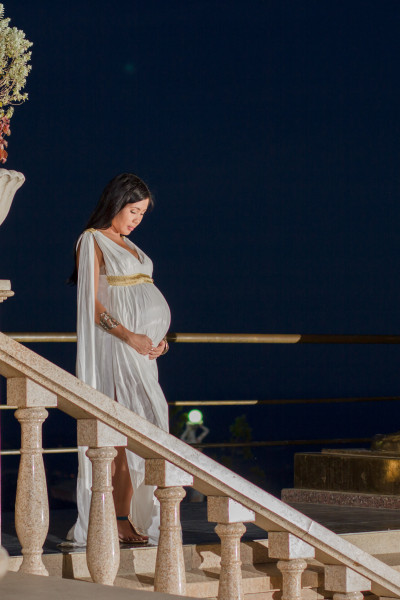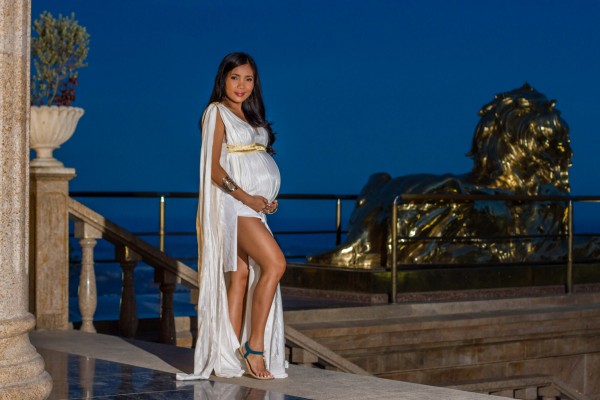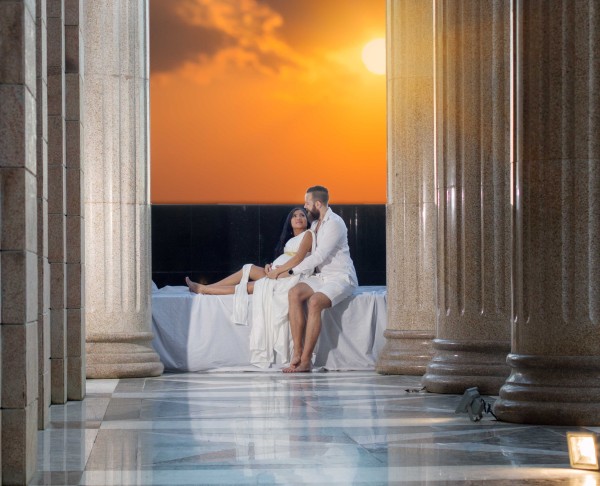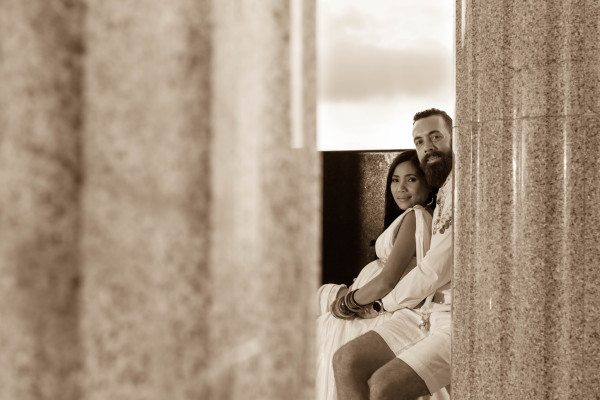 "See how nature – trees, flowers, grass – grows in silence;

See the stars,the moon and the sun, how they move in silence…

We need silence to be able to touch souls."
– Mother Teresa.