Turning One is very precious time to cherish. The first birthday is an important milestone in a child's and whole family's life. It is the time where we see him take a smile, showing his sweetest coo's and giggles and those remarkable first footsteps…
Here are some of Eiji's adorable candid moments as he embraces his First year of life.
Joining with him were his big brother Sachio and his mommy Olga.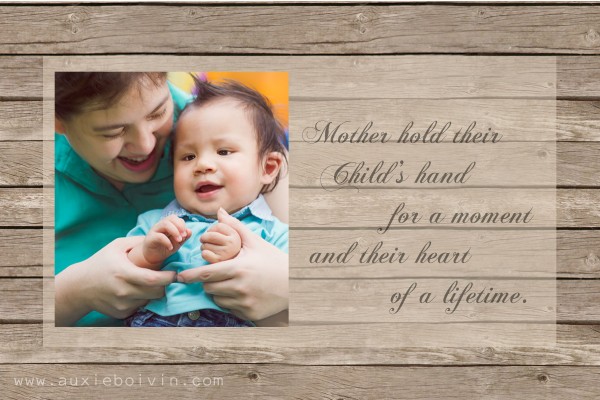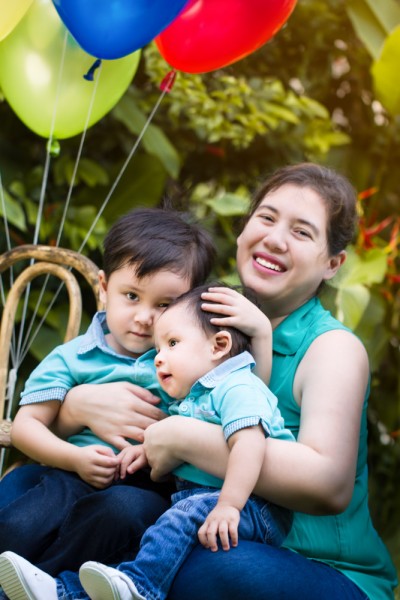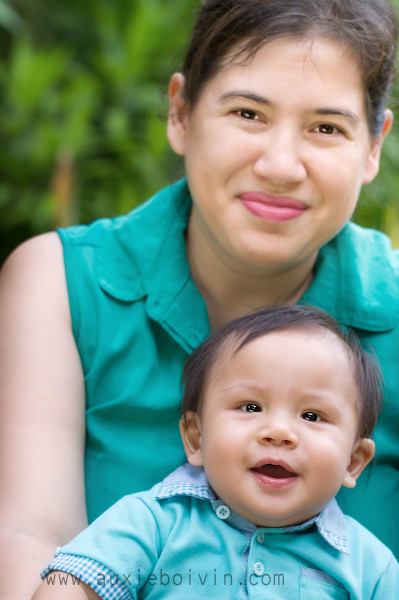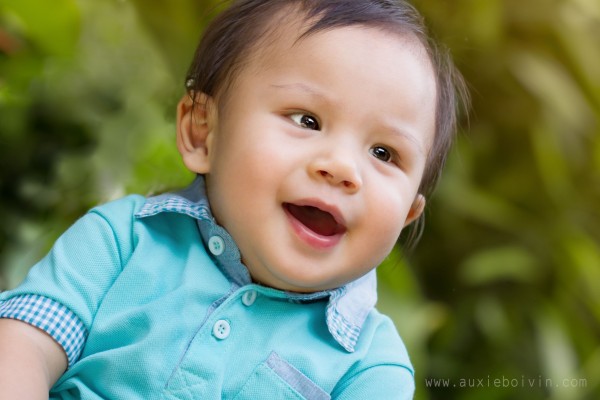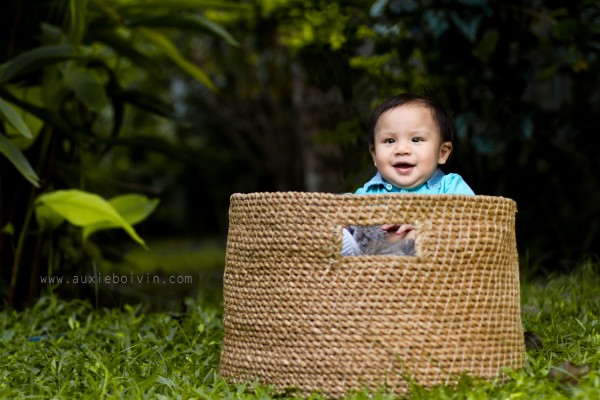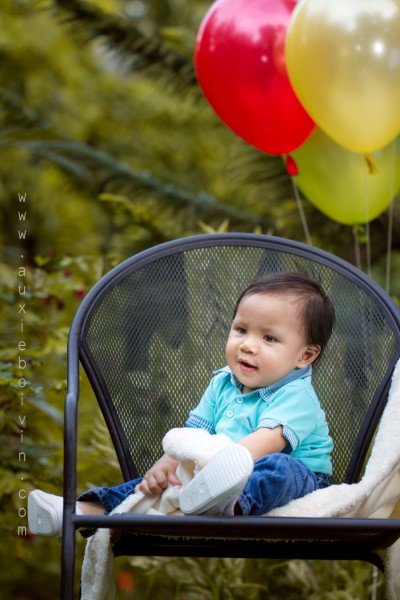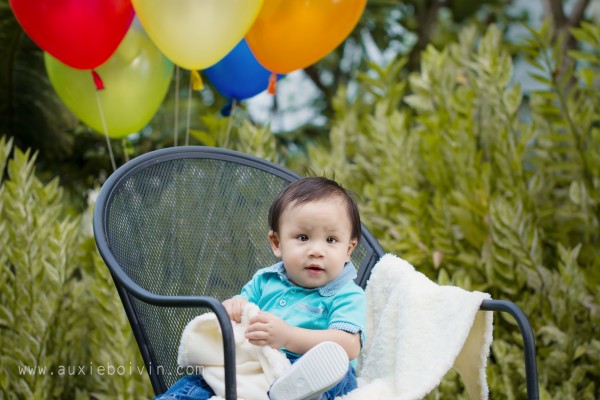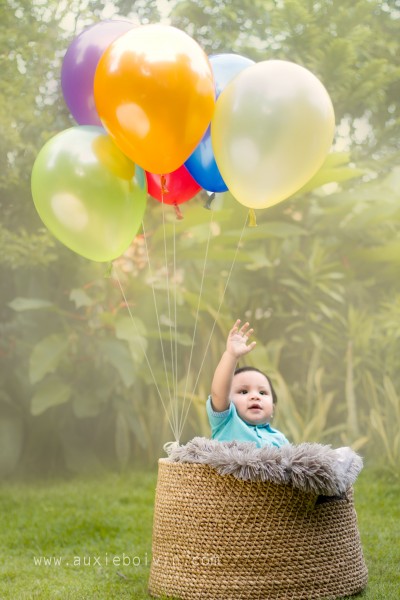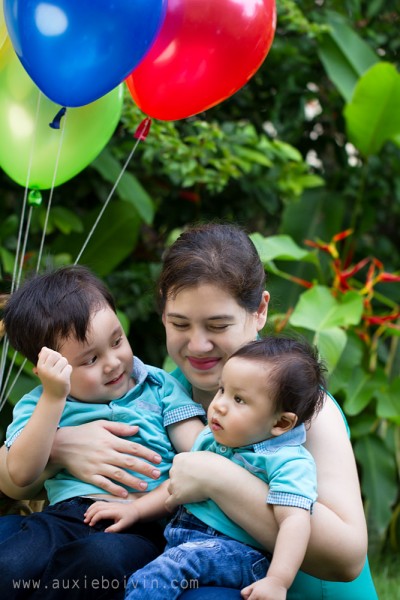 Thank you Eiji for being such a cutee and for behaving so well during the photo session.