LÉMA Filipino Spa is known for their centuries-old healing techniques of the East that promote overall restoration and rejuvenation. They also use All Natural Body Treats from local products in concocting its beauty treatments to relax the mind, refresh the body and soothe the senses.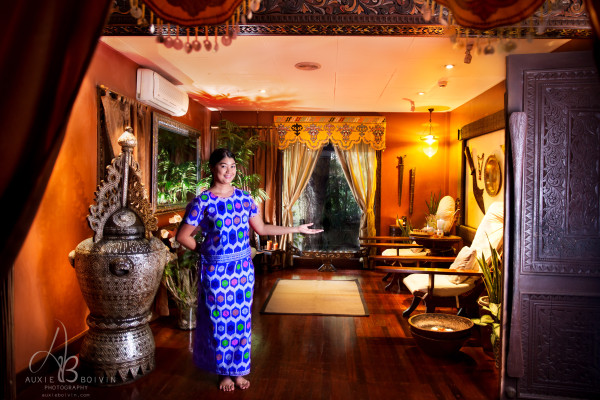 Stone Massage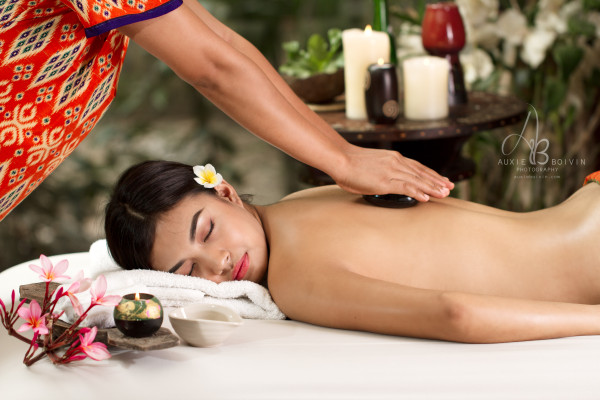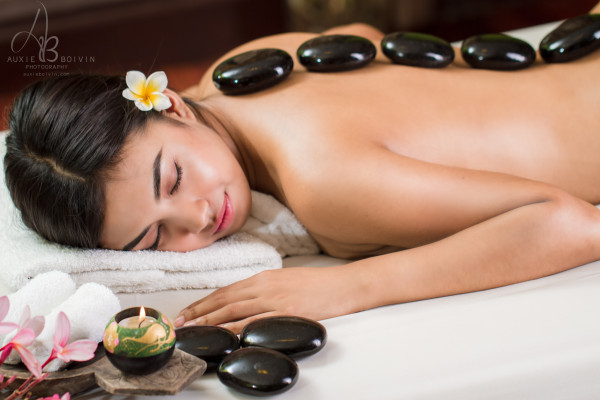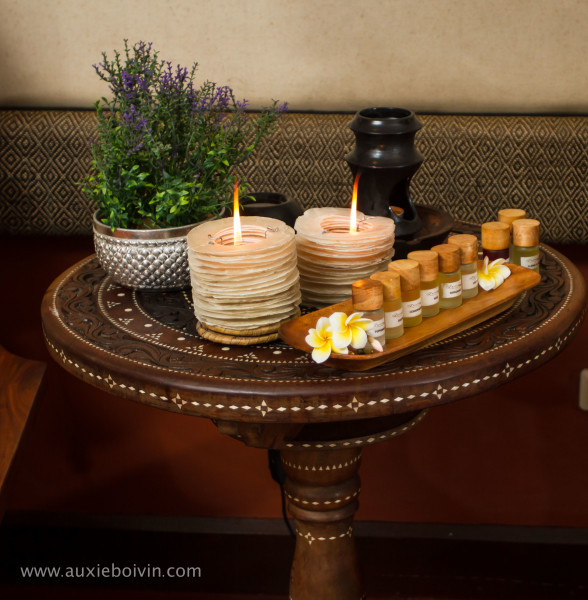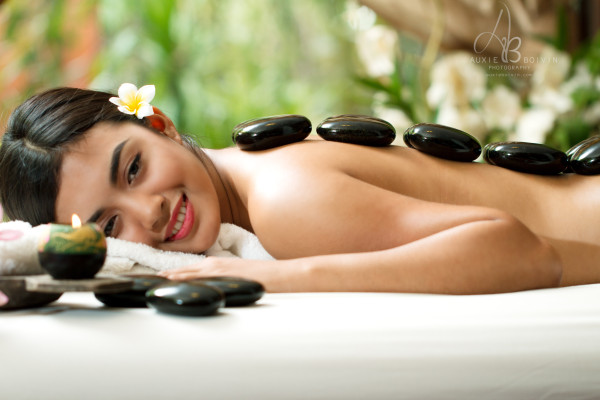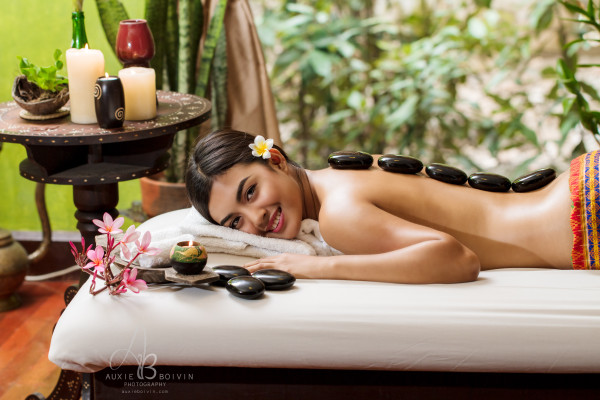 Massage and Body Scrub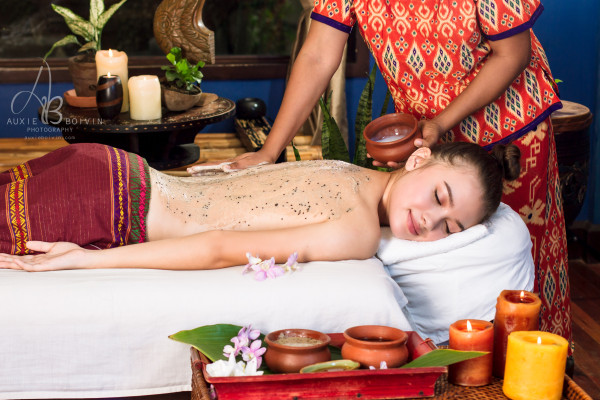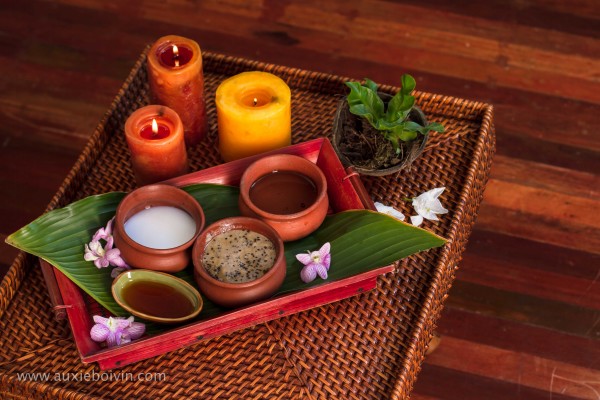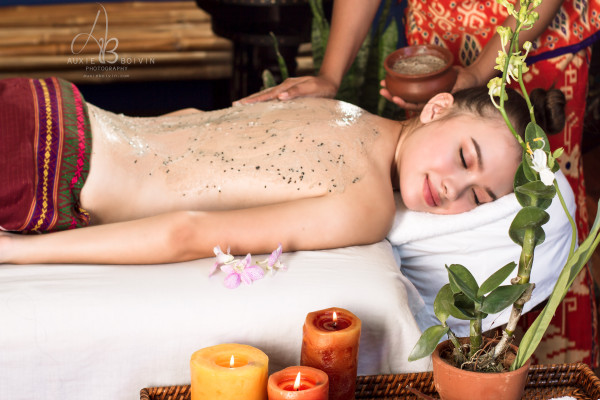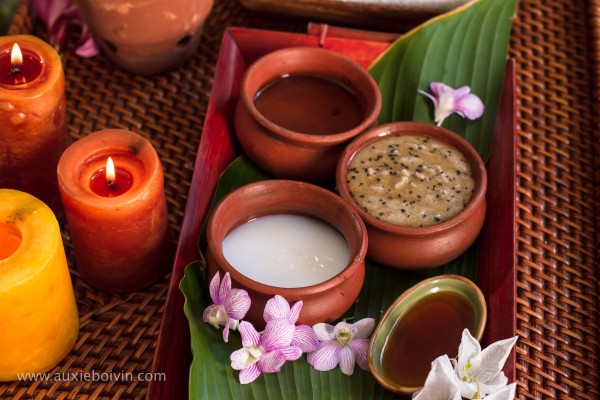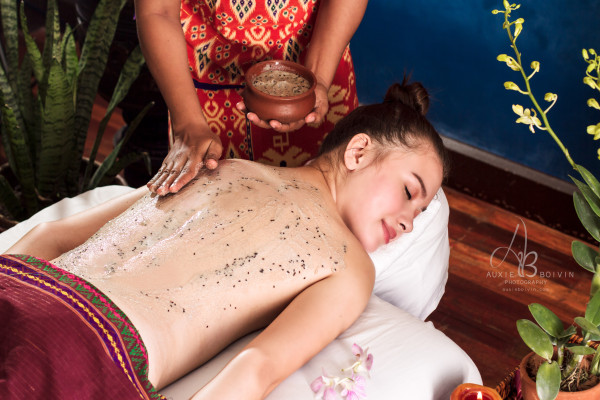 Foot wash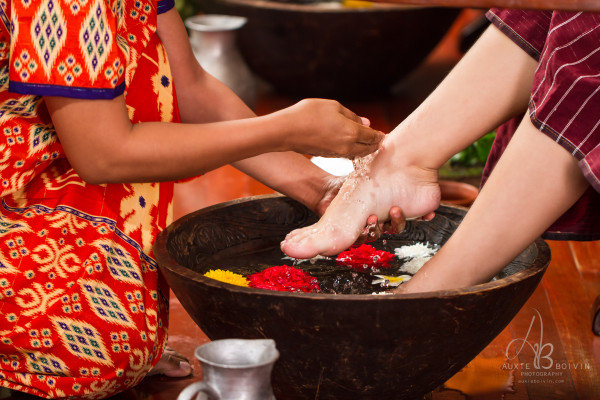 Facial Spa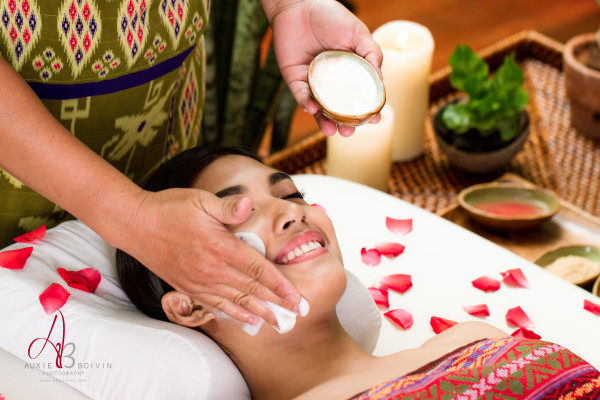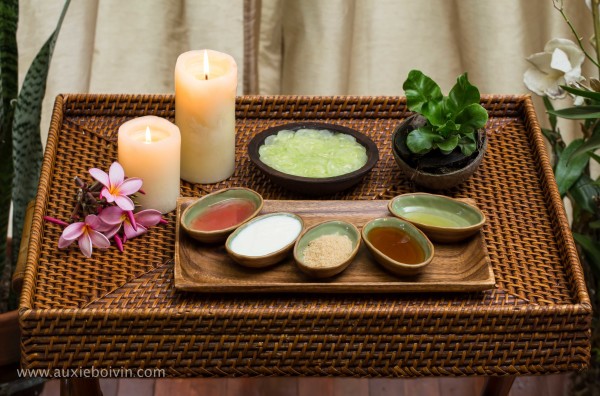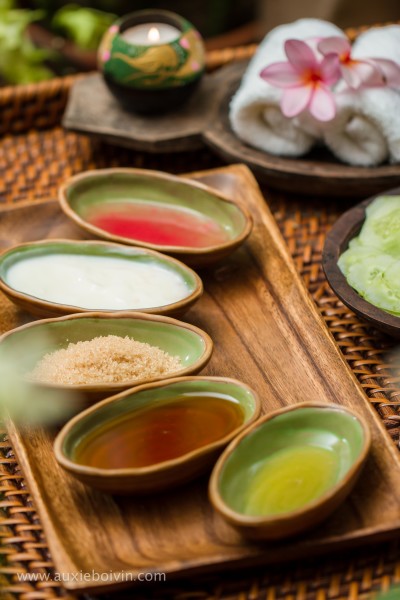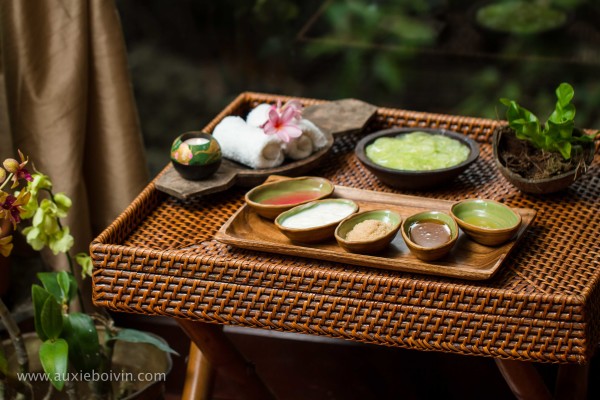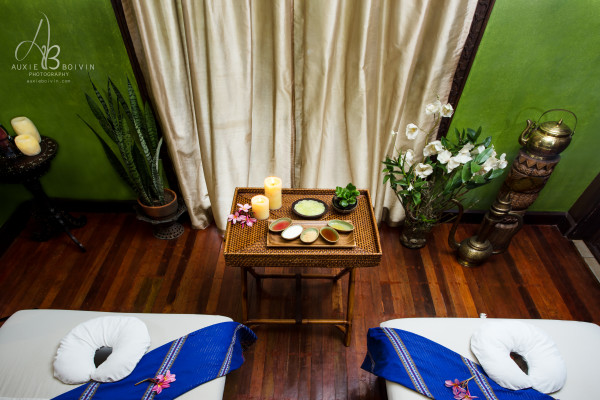 Bentosa Massage
Also known as Cupping Therapy is a centuries-old technique done with a sturdy glass placed on accupoints on your back to relieve it of trapped air that causes aches and pains.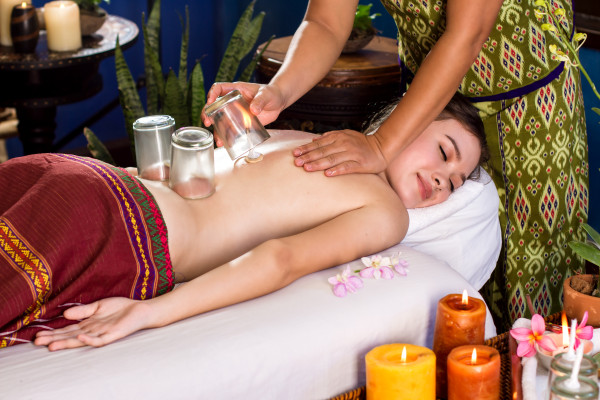 Royal Back Massage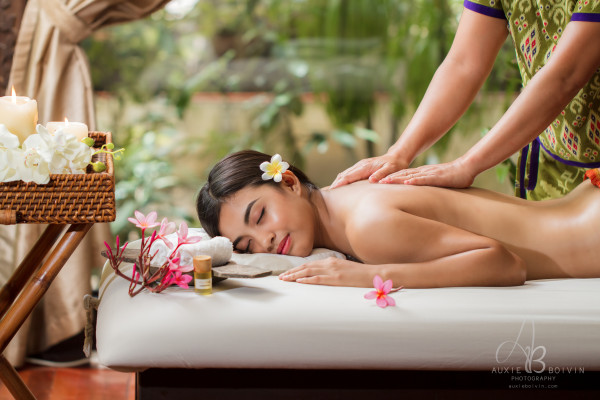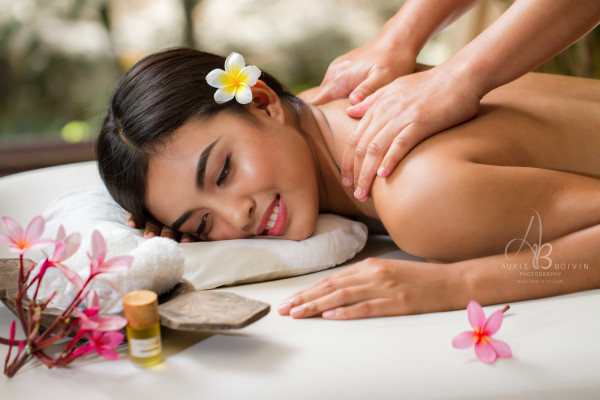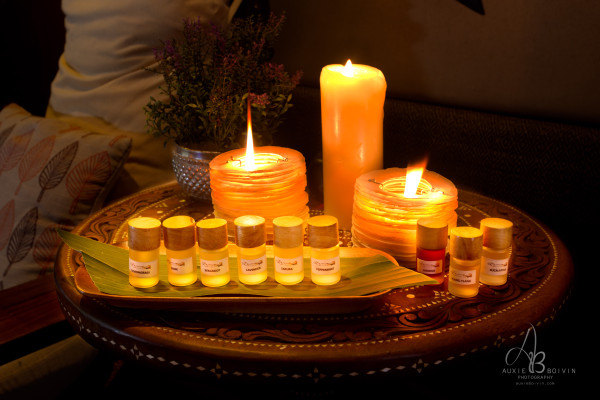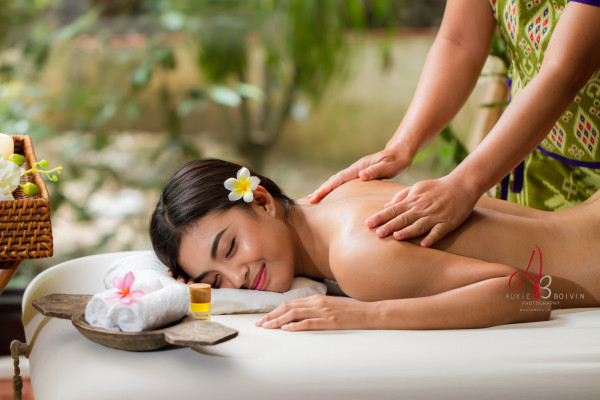 Herbal Massage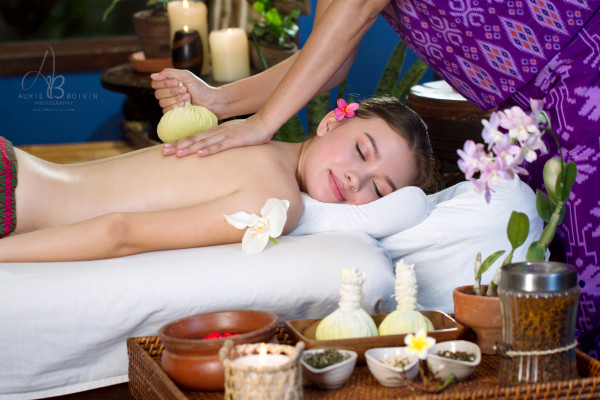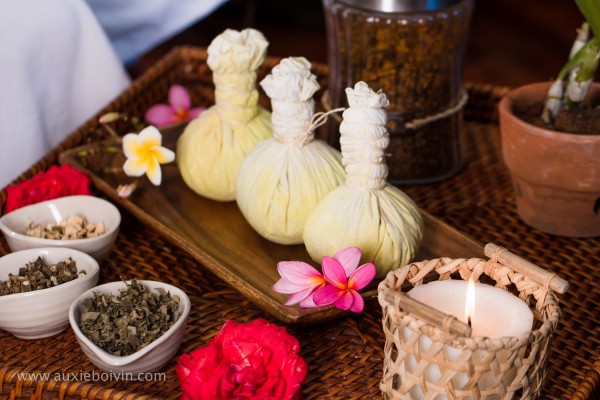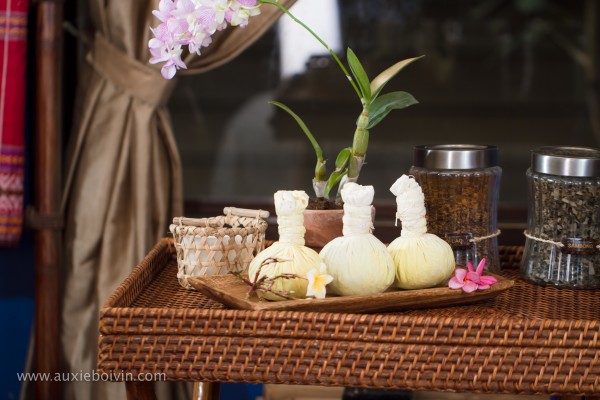 Ambiance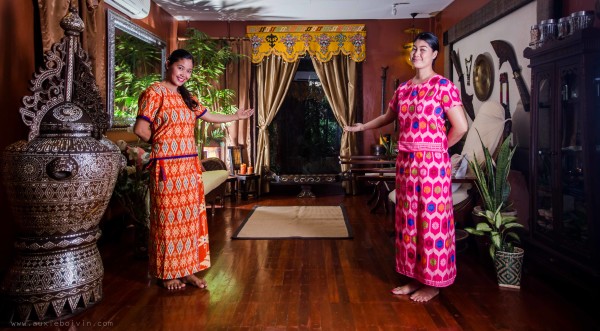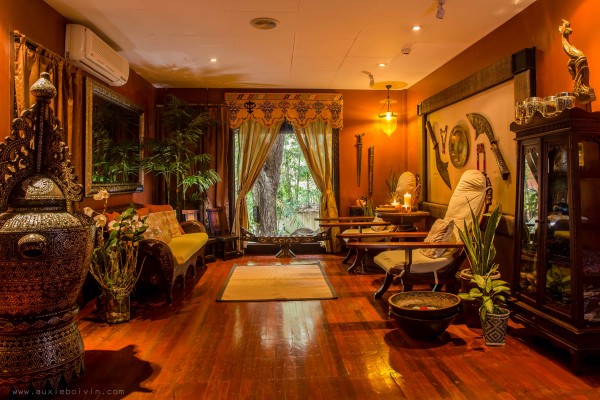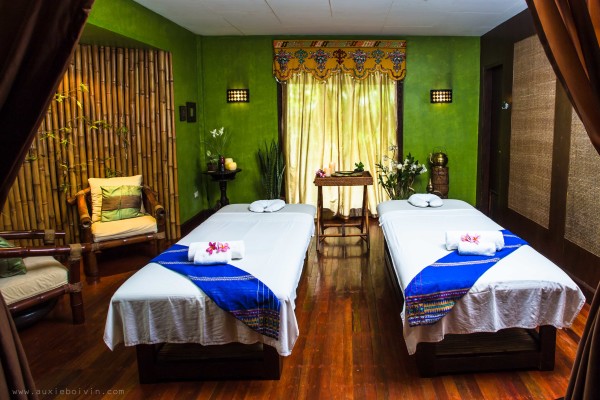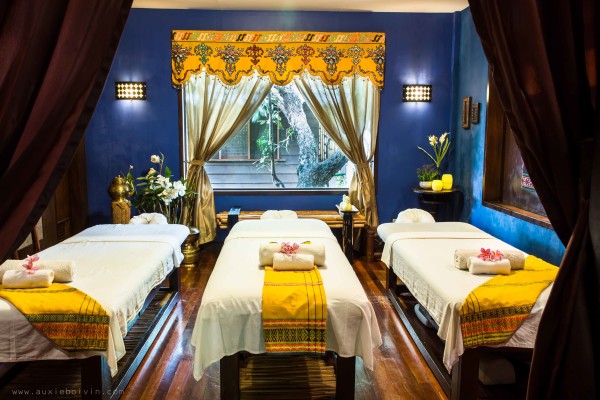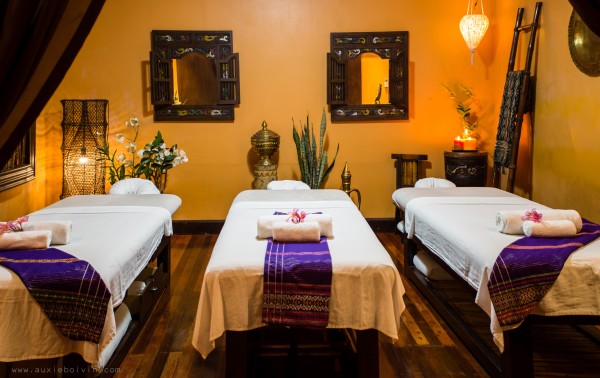 This Spa is located in Costabella Tropical Beach Hotel
Buyong, Mactan Island, Cebu 6015, Philippines
Pls visit their website for reservations.
https://www.costabellaresort.com/index.php/lema-spa